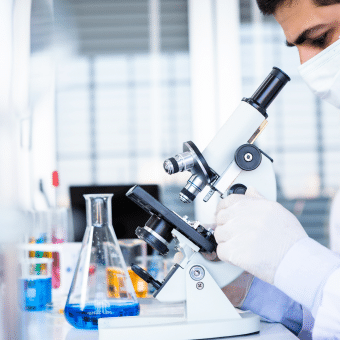 The impact of our medical advances at Cullman Clinical Trials is widespread both within our local community and across the country. We work as private specialists to thoroughly trial, test, and study a wide range of different medical breakthroughs and solutions, working towards better diagnosis and treatment for many health conditions.
If you want to be on the forefront of medical advancement, Cullman Clinical is the place to start. If you fit our current or future trials criteria, you may be the ideal candidate. Our team is always looking to expand the volunteer participants we work with to produce life-changing results.

No Cost
Our clinical trials are entirely free for participation to interested volunteers. All we ask is your time to carry out ongoing studies to support medical research and knowledge across the country.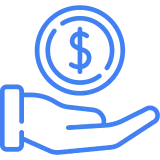 Get Paid
Our participants will receive full and fair compensation for their part in advancing medical study. Our friendly team can walk you through the details for more information about the specific pay you could receive for a trial.

Access Innovative Treatments
Our clinical trials are the ideal solution to access medication that may be unavailable or unaffordable to the general public. If you fit into our requirements for a clinical trial, we provide access to the latest innovation in medical care for a range of conditions and medical needs.